Almost half of UK firms eyeing M&A to spur growth, Acquira survey finds
Some 47% of firms are considering deals, with nearly a quarter of those already in talks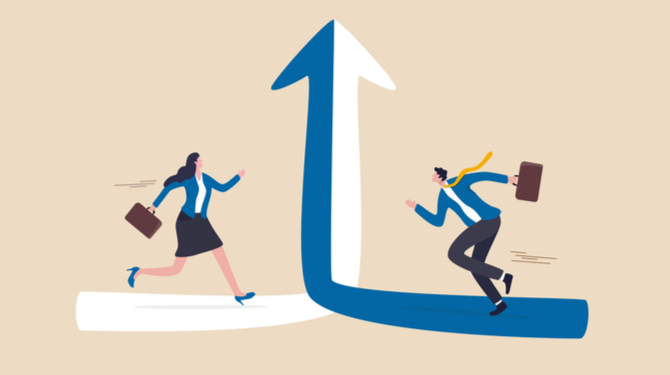 Nearly half of UK law firms are considering M&A to expand faster than organic growth allows, according to a new study by Acquira Professional Services.
The report – Growth Agenda 2020: The New Era of Law Firm M&A – found that 47% of firms are mulling the potential for M&A-driven growth, with 23% of those already in talks over a possible deal and 57% actively seeking one. The other 20% are in the early stages of the strategy and have not yet started looking for deals. Respondents said the main reason fuelling their interest in pursuing M&A is geographical expansion, followed by growing practice areas and scaling up to compete.
Jeff Zindani, managing director of Acquira Professional Services, says: "The findings back up the general sentiment in the market that greater consolidation is on the way. There are a lot of good reasons to consider M&A. You can boost fee income and access larger financing pools for expansion, compete with the bigger boys and girls, and increase the overall value of your business."
For the more than half of firms that aren't considering M&A, most say it is because they don't need to grow, while 36% say the cost of M&A is too prohibitive, 30% worry about a loss of control and 21% fret about a loss of identity.
The report also looked at broader growth strategies, with 64% of firms saying that IT systems and infrastructure is the biggest likely driver, followed by private equity investment (37%) and sales and marketing (34%). Almost a fifth of large firms (18%) are considering floating on the public stock markets, compared to 9% of mid-size firms and 4% of small firms. Some 27% of large firms are also eyeing the possibility of buying a non-legal business.
Zindani said: "We are in an era where customers expect slick, professional services and it may be that being a larger, better-funded operation is the way to achieve that more quickly. It is time for law firm owners to challenge the conventional wisdom that growth can only be attained by organic strategies."
Just this month, top 45 UK firm Weightmans unveiled plans to merge with London outfit RadclisffesLeBrasseur by the end of March, creating a firm with combined annual revenue of around £120m. 
And last October, Clyde & Co announced that it was absorbing aviation-focused City boutique REN Legal to boost its transactional and commercial litigation offering in its global aviation practice. Fellow UK top 100 firm Royds Withy King also confirmed in October that it was in advanced merger talks with commercial law firm Goodman Derrick, in a move that would create a firm with a combined annual turnover of more than £50m.