Baker McKenzie unveils innovation arm
Global firm marks launch by announcing partnership with AI-powered problem-solving platform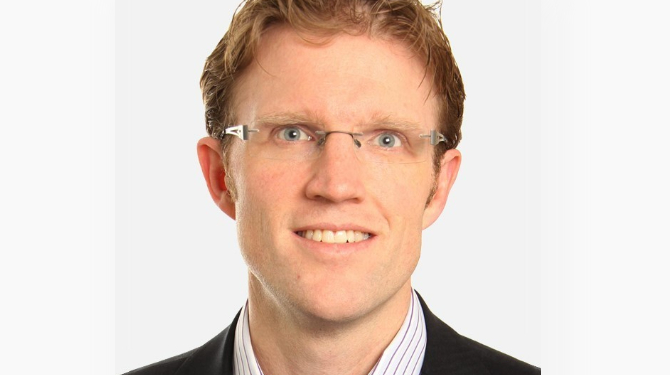 Baker McKenzie has launched a firm-wide innovation arm and teamed up with artificial intelligence specialist SparkBeyond to help it run its flagship project.
The firm's Reinvent arm will act as an umbrella for its new law programmes, sharing branding with the Frankfurt-based technology hub Reinvent Law, which it set up in 2018. 
The launch is being portrayed as a catalyst for ambitious new projects, starting with its partnership with New York-based SparkBeyond. 
SparkBeyond's technology analyses data to solve problems: examples include helping a Japanese retailer to choose store locations and improving medical diagnoses.
It boasts MetLife and Anheuser-Busch among its clients, while partner McKinsey & Company told TechRepublic last December the two parties had "delivered more than 150 meaningful client engagements together and well over $1bn in bottom line impact".
Bakers said it would be using its partner's technology to spot "unseen drivers of client demand" by combining the firm's "knowledge with unique insights gleaned from SparkBeyond's rich network of external data sources".
The firm expects to assign 10 staff to the project working opposite a team of ten from SparkBeyond.
"The collaboration will give us unparalleled insights into the future of legal services and what they could be if only we had a wider perspective," said London-based head of IP and technology Ben Allgrove, who is heading up Reinvent as part of his responsibilities as head of research and development.
Reinvent will group together several services, including its service design team, which has branches in the US, UK, Germany and Singapore and promises to "reinvent" the firm's services and "create new service lines".
The firm has also launched a Reinvent Fellows programme under which lawyers are given time out from fee earning to deliver new projects. There are currently seven projects across five practices involving 11 fellows. The firm calculates the time expended would add up to more than £2m in fees.
Participants in the firm's Reinvent Law Frankfurt initiative include Bosch, Daimler, ING and ZF Friedrichshafen. In June, code automation company BRYTER, the first resident of the programme, announced a $16m Series A funding round, one of the biggest  European legaltech investments to date.
Earlier this month, advisory firm Baretz+Brunelle published a study on the growing number of top US law firms that have set up their own in-house alternative legal service providers in a bid to win back lost revenue that has shifted to other tech-focused suppliers. More than a third of those firms had created their own ALSPs to compete with new providers, though fewer than one-in-ten had set them up as standalone companies.
In June, Eversheds Sutherland launched its alternative legal services business Konexo in the US, following its launch in the UK a year earlier.
In February, Kennedys hiveed off its new law-type activities into a separate wholly owned entity, Kennedys IQ, which it characterised as a separate technology driven company akin to 'Kennedys, without the lawyers'.