CMS plays into wider Middle East strategy with Tel Aviv office launch
Global firm also adds a four-lawyer team in Abu Dhabi as it looks to further integrate its practice in the region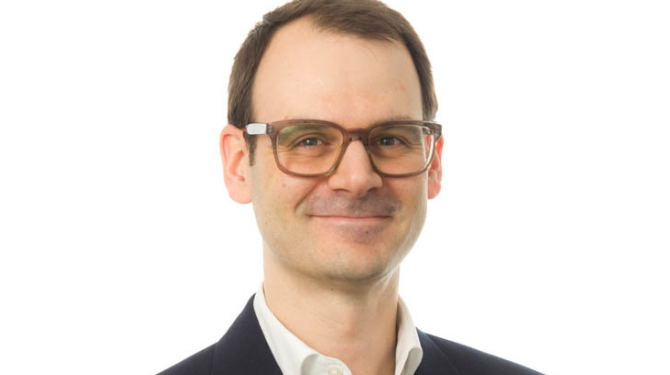 CMS is bolstering its Middle East presence with the launch of an office in Tel Aviv, its seventh in the region. 
The new office is set to open from 1 October and will be led by corporate partner and current head of the Israeli practice Louis Glass, supported by real estate partner Andrew Besser. The pair will divide their time between their existing London base and the new office.
By establishing an on-the-ground presence in Israel, the firm hopes to create deeper integration between its Middle East and Israeli practices. It currently has more than 125 lawyers across its offices in Abu Dhabi, Dubai, Iraq, Oman, Saudi Arabia and Lebanon. 
The news comes on the one-year anniversary of the historic Abraham Accords signed between the UAE and Israel, normalising relations between the two countries and opening up collaboration on tourism, trade, technology and more. The deal was the first between an Arab country and Israel since similar accords with Jordan in 1994 and, before that, Egypt in 1979. 
Glass, who also serves as the firm's TMT sector lead in London, said the launch was a "natural next step" for the development of the firm's Israeli practice and demonstrates CMS' confidence in the Israeli market. 
"The office strengthens our ability to build on our successes across many practice areas by sharing our sector-focussed international offering with new and existing clients," he said. "This is a great milestone for CMS, for me personally and for all my colleagues who enthusiastically serve our Israeli clients daily."
Stephen Millar, managing partner of CMS UK, added: "Israel is a fast-growing export-led economy with remarkable strength and talent in the innovative industries. It's the home to our many important Israeli clients and a key location for our non-Israeli clients too. Having a physical presence will help us support our clients more effectively."
The launch coincides with a four-strong team hire from Baker Botts and Taylor Wessing in the firm's Abu Dhabi office, which opened its doors in September 2020 and is the second-most recent office launch for CMS in the region behind Tel Aviv. 
The team includes corporate M&A specialist Patrik Daintry who joins as a partner from Baker Botts, alongside senior associate Blair Jones, while senior associate Kiren Matharu joins from Taylor Wessing. Rounding out the team is Maher Tayyar, who joins the firm as a senior paralegal from Royal Group, a large Abu Dhabi-based conglomerate. 
Daintry has extensive experience across corporate transactions with a focus on cross-border M&A, private equity and international joint ventures. He regularly handles corporate and commercial regulatory matters across the healthcare, health-tech, defence, financial services and industrial sectors predominantly in the UAE and Saudi Arabia. 
He spent five years as special counsel at Baker Botts, having joined from White & Case in 2017 where he was a senior associate. 
John O'Connor, head of corporate at CMS Dubai, said the move reflects the firm's continued investment in its transactional practice, which it sees as a key priority across its global office network. 
"Patrik is a first-rate lawyer with deep sector experience which complements the firm's sector-driven approach, a key differentiator for us in the region," he added.