Coca-Cola GC steps down after less than a year
Bradley Gayton moves to a consultancy role with compliance chief Monica Howard replacing him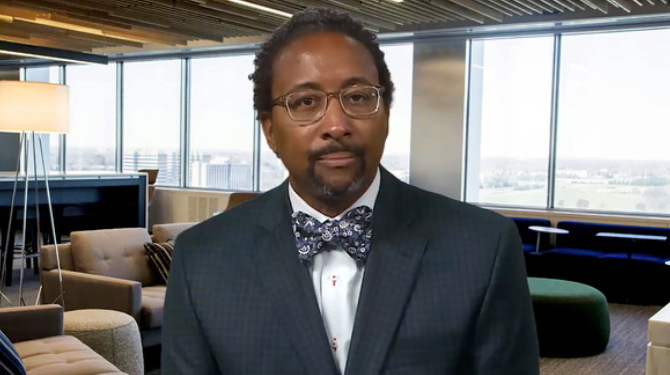 Coca-Cola has revamped its legal leadership team less than a year after appointing Bradley Gayton as general counsel, with Monica Howard elected to take over as GC and Gayton moving to a consultancy role with immediate effect.
Gayton joined Coca-Cola from car-maker Ford at the end of August last year, replacing Bernhard Goepelt who retired from the drinks-maker in February 2020 after eight years leading the company's legal department. Coca-Cola chairman and CEO James Quincey said Gayton's new strategic consultant role will involve driving 'certain key objectives'.
The former Ford GC has spearheaded the company's diversity and inclusion efforts over the past eight months, which included announcing guidelines in January that would punish US-based panel firms for failing to comply with Coca-Cola's diversity targets by reducing their fees by 30% until the targets are met.
The targets included a demand that 30% of each billed associate and partner time must be from lawyers that are considered diverse, half of whom must also be black. If over two quarters firms fail to meet those targets, then the fee levy would be applied, according to the guidelines.
Quincey said: "Bradley has shown himself to be a strategic and results-oriented leader. Coca-Cola has benefitted from Bradley's expertise and commitment to these challenges, and I am confident Bradley will continue to advance these initiatives in his role as a strategic consultant over the next year."
Coco-Cola disclosed the details of Gayton's new consulting agreement in a securities filing on Wednesday, which according to Bloomberg Law could be worth up to $12m.
Gayton's replacement Howard is a 17-year veteran of Coca-Cola, most recently serving as chief compliance officer and associate GC for its North American business. She also previously served as legal director for the company in Southern and East Africa.
Quincey said: "Monica is an outstanding legal leader who has deep experience working across our company and system. She will oversee the continued evolution of the legal function at the company while also serving as a valued voice in helping lead our overall business."
Prior to joining the company in 2004 as a senior managing counsel, Howard worked in-house at Equifax and in private practice as an associate at legacy firm Troutman Sanders in Atlanta.