Dentons' UK LLP reports 14% jump in revenue
Dublin office and referrals from across global network cited as UK, Ireland and Middle East income climbs to £260m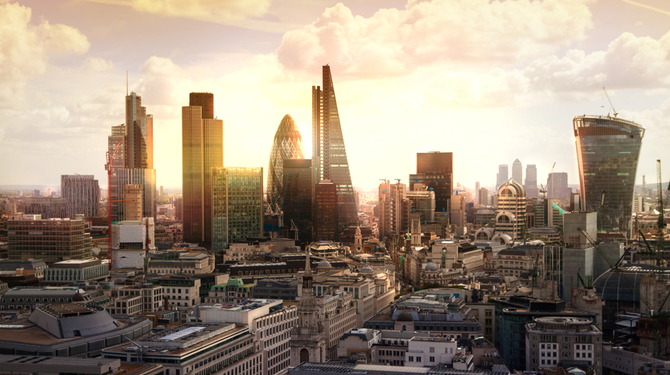 Dentons has posted a 14% increase in revenue to hit £260.4m for its business in the UK, Ireland and the Middle East (UKIME) as it becomes the latest law firm to record notable gains for the 2021/22 financial year. 
The jump in revenue is particularly notable considering the firm's muted performance in 2021, which saw its UKIME revenue go up by just 1% to £229.1m as it responded to the knock-on effects from the earlier stages of the pandemic. Dentons' profit per equity partner (PEP), meanwhile, is understood to sit just short of £1m for the financial year ending April 30 2022. 
The results cover Dentons' offices in London, Milton Keynes, Scotland, Dublin, Abu Dhabi, Amman, Cairo, Doha, Jeddah, Muscat and Riyadh. 
Dentons said the performance was driven in large part by its UK corporate practice, which delivered a 20% increase in revenue as a result of heightened domestic and cross-border M&A activity. 
---
Read the Global Legal Post UK law firm financial results tracker
---
An upswing in work from outside Dentons' UKIME network also played a role in the £31m revenue uplift, with a 40% increase in work from international offices totalling £35m compared to £25m in 2021. A majority of the work came from the firm's offices in continental Europe and the US, it said.  
A third highlight raised by the firm was the first full-year performance by its Dublin office, which delivered 18% to the firm's UKIME top-line growth in its first full year of operation. 
The office formally opened its doors in 2020 and has since grown to include 26 lawyers as of May, when it added a trio of lawyers from Allen & Overy, Shearman & Sterling and Gilbert + Tobin to bolster its budding Irish presence. 
Dentons UKIME CEO Paul Jarvis welcomed the results and singled out the UK corporate practice's "exceptional" year. 
"The volume and speed of deals was only part of the story," he said. "The bigger picture for us is the quality of revenues we're now consistently bringing in from premium work across the firm as we move up the value chain for our clients."
Last week, Dentons announced the hire of Dublin disputes partner Karyn Harty from McCann FitzGerald as its new head of litigation for Ireland.