Dentons unveils US combinations with pledge to build truly national network
Global giant launches Dentons US as it announces the first building blocks of 'project golden spike'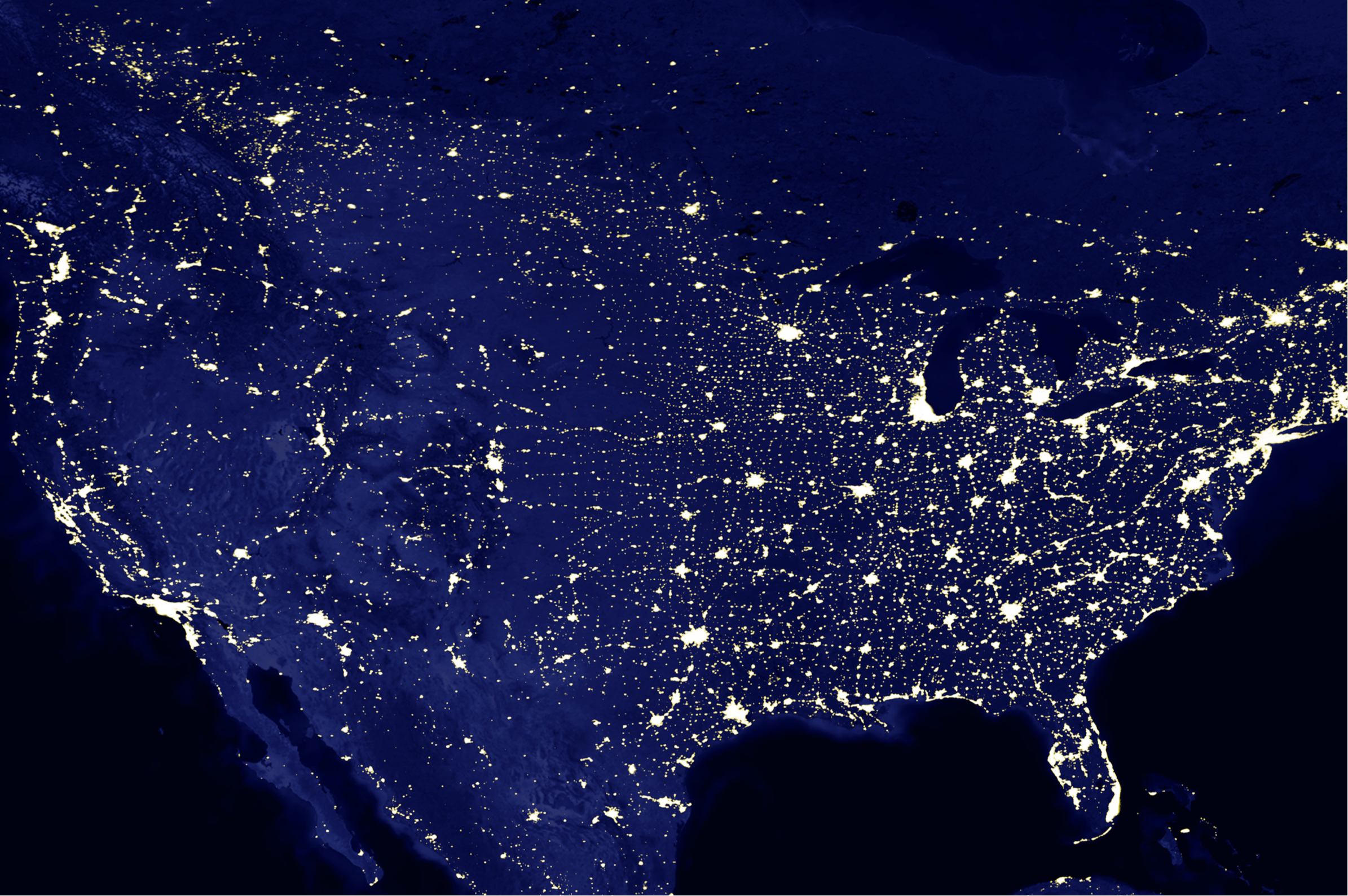 Dentons' two US combinations open for business this week as the global firm promises to build a 'truly national law firm' in the world's most lucrative legal market. The arrangements see regional US firms Dentons Bingham Greenebaum and Dentons Cohen & Grigsby maintain their separate partnerships and identity as members of the national network Dentons US.
The combinations go live as two pairs of national US firms prepare to merge in their own bids to grow larger US footprints: Troutman Sanders and Pepper Hamilton agreed to merge earlier this month, while partners at Faegre Baker Daniels and Drinker Biddle & Reath voted to merge in December.
Under Dentons' US deals, partners at the two firms will also become partners of Dentons US, which is in turn part of Dentons' global network under its 'polycentric' model.
The deals are the first to be sealed under what Dentons is calling 'project golden spike' – a strategy to build a network of regional US firms that will ultimately cover the entire US.
When the deals were announced last October, the firm noted: 'No full service law firm has offices in all 20 of the largest US legal markets, much less the top 100 – a surprising fact, given the distribution of the country's largest publicly held companies from coast to coast.' 
At launch, Dentons says its US network will have 33 offices, including in nine of the 10 largest legal markets and 14 of the top 20. Its headcount of nearly 1,100 lawyers will make it the tenth-largest law firm in the US, according to the firm. 
Joe Andrew, Dentons' global chair, said: "Strong, independent firms are speaking with us because clients want what our model offers: more talent in more places, with lawyers who have a deep understanding of what clients need in each market to succeed and thrive."
The US region will be governed by a management committee led by Mike McNamara, Dentons US chief executive; Keith Bice, Dentons Bingham Greenebaum managing Partner; Chris Carson, Dentons Cohen & Grigsby president and CEO; and Mary Wilson, Dentons US Managing Partner.  Toby McClamroch will be managing partner of Dentons' US Region.
Dentons Bingham Greenebaum has more than 175 lawyers working out of offices in Indiana, Kentucky and Ohio, while Dentons Cohen & Grigsby's 140-plus lawyers are based in Pittsburgh and Harrisburg, Pennsylvania, and Naples, Florida.