Fashion lawyers talk renaissance
Lawyers from fashion brands will discuss the latest trends and challenges for the sector after a disruptive year.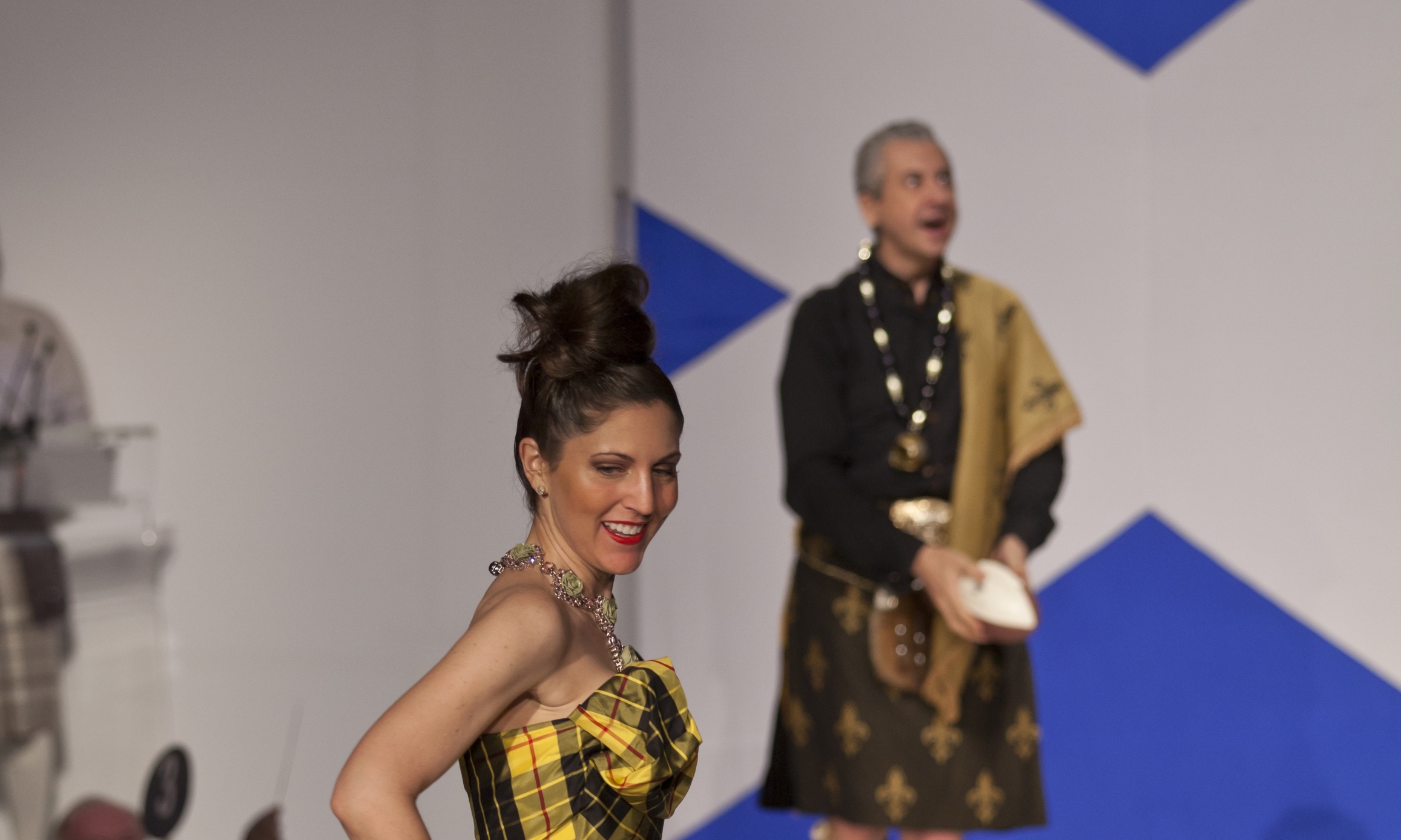 Fashion lawyers will get together to discuss key challenges for their businesses virtually this week.  Headed up by River Island lawyer Giulia Gasparin and chaired by university lecturer Eleonora Rosati, the event, which is taking place on Thursday, 10 December 2020, will discuss recent developments, issues, and opportunities for the fashion industries at a time of significant disruption and change.
Joined by Chiara Tramutoli of Pronovias Group, Simona Weaver of Vivienne Westwood and Marion Marie Couvreur from Alibaba Group, topics will include developments in the field of intellectual property affecting fashion houses and designers, trends in image contracts, licensing, and marketing in the fashion sector and enforcement challenges and opportunities. For further information or to purchase a ticket for Fashion Law London, click here.