Goodwin Procter's London arm secures five-partner Sidley private equity team
Partner duo credited with kick-starting Sidley's European practice lead defection to rival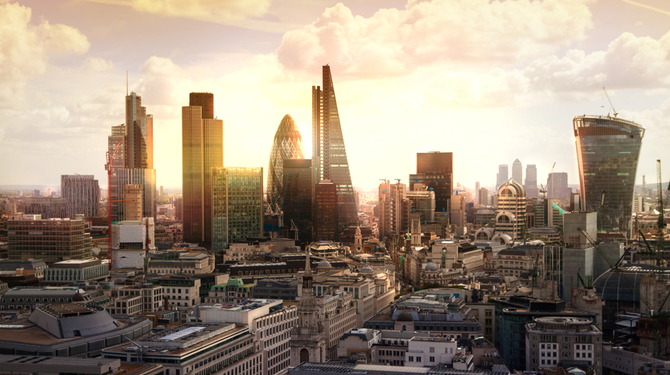 A five-partner team of private equity specialists has left Sidley Austin to join Goodwin Procter's London office. 
Led by Erik Dahl, formerly Munich managing partner and co-leader of Sidley's global private equity practice, and London-based Christian Iwasko, the team is completed by experienced practitioners John Van De North and Sava Savov and rising star Michelle Tong.
Dahl and Iwasko were credited with kick-starting Sidley's European practice after joining from Kirkland & Ellis in April 2016 with a six-partner team that included Savov and Tong.
Having resigned in July, at which point their destination was unknown, the duo will take up their posts at Goodwin in October, while the remaining three partners will join following the expiry of their notice periods.
Goodwin's London head of private equity, Richard Lever, said the move was part of an ongoing five-year expansion of the firm's practice into high-value, complex private equity that included the hires of Carl Bradshaw from Kirkland and former CMS private equity head James Grimwood. 
 "We have worked across from Erik, Christian, Sava, Michelle and John for many years and closely followed the impressive steps that they have taken in building a premier private equity practice," he said.
The new team has considerable experience in cross-border leveraged buyouts, as well as financial restructurings, in what is expected to be a busy, but volatile time for the private equity industry in the coming months.
Both Dahl and Van De North have more than 20 years' experience at the top of the market.
Dahl built and led teams at both Kirkland and Sidley, where he was at the epicentre of that firm's drive to build its London sponsor practice, while Van De North is known for his work with emerging fund managers, helping them to grow and build new opportunities, as well as structuring their access to new sources of capital and subsequent investments.
Iwasko and Savov have advised across a wide range of industries, with their financial services, life science, technology and energy insights all useful to Goodwin.
Tong, who was made a partner at Sidley last year, has received financial sector media recognition for her work, including in the healthcare and life sciences sectors. 
She has also been active in diversity, equity and inclusion initiatives at both Kirkland, where she was a senior associate, Sidley and at industry level.  
Dahl cited Goodwin's reputation as a "go-to legal adviser... [in] some of the most innovative and dynamic sectors of the economy" which he said "made the decision to join an easy one". 
Iwasko said the team were "thrilled to join a firm with such a strong team culture, a dynamic and ambitious management team, and a focused strategic vision built around private equity and other core practice areas".
Sidley responded to the loss of Dahl and Van De North in July by promoting four of its European private equity specialists — two to leadership positions and two to the partnership.