Herbert Smith Freehills' former Asia head to chair UK financial watchdog
Hong Kong Securities and Futures Commission's CEO to join strike-hit FCA in January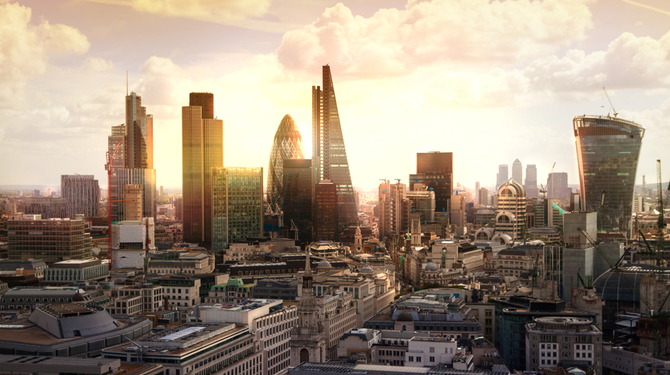 The UK's Financial Conduct Authority (FCA) has appointed Ashley Alder, chief executive of Hong Kong's Securities and Futures Commission (SFC) and Herbert Smith Freehills' (HSF's) former Asia head, as its next chair. 
Alder will succeed Richard Lloyd, who was appointed in February as interim chair when Charles Randell stood down after four years in the role – one year shy of completing his full five-year term. 
Lloyd, the former chair of consumer watchdog Which?, is expected to remain at the helm until January, when Alder will formally step into the role, according to a statement. 
"It's a great privilege to have the opportunity to chair the FCA, whose core work is so vital to the financial health of consumers," Alder said, adding that he valued "the opportunity to contribute to a crucial phase in the FCA's history as it helps chart the UK's post-Brexit future as a global financial centre which continues to support innovation and competition through its own world-leading regulatory standards". 
Before joining the SFC in 2011, Alder held several senior roles at HSF, including as the UK firm's head of Asia. Along with his role as chief executive of the SFC, Alder also currently serves as chair of the board for the International Organisation of Securities Commissions.
News of his appointment comes as the FCA continues to face criticism over its handling of the £236m collapse of the London Capital & Finance investment fund in 2019, which has forced the government to pay up to £120m in compensation to investors. 
The FCA has also faced strike action following a restructuring instituted by chief executive Nikhil Rathi, who took over from Andrew Bailey in 2020 on Bailey's appointment as governor of the Bank of England. 
Pay cuts and the abolition of bonuses triggered strikes over pay and working conditions this year although the latest action, which was scheduled for 5 and 6 July, was called off pending further talks.