Midsize US firms see demand growth outpace top 100 firms for first time since 2015 - study
Demand growth hit 1.7% in the first half of 2022 compared to a 0.2% decline for big firms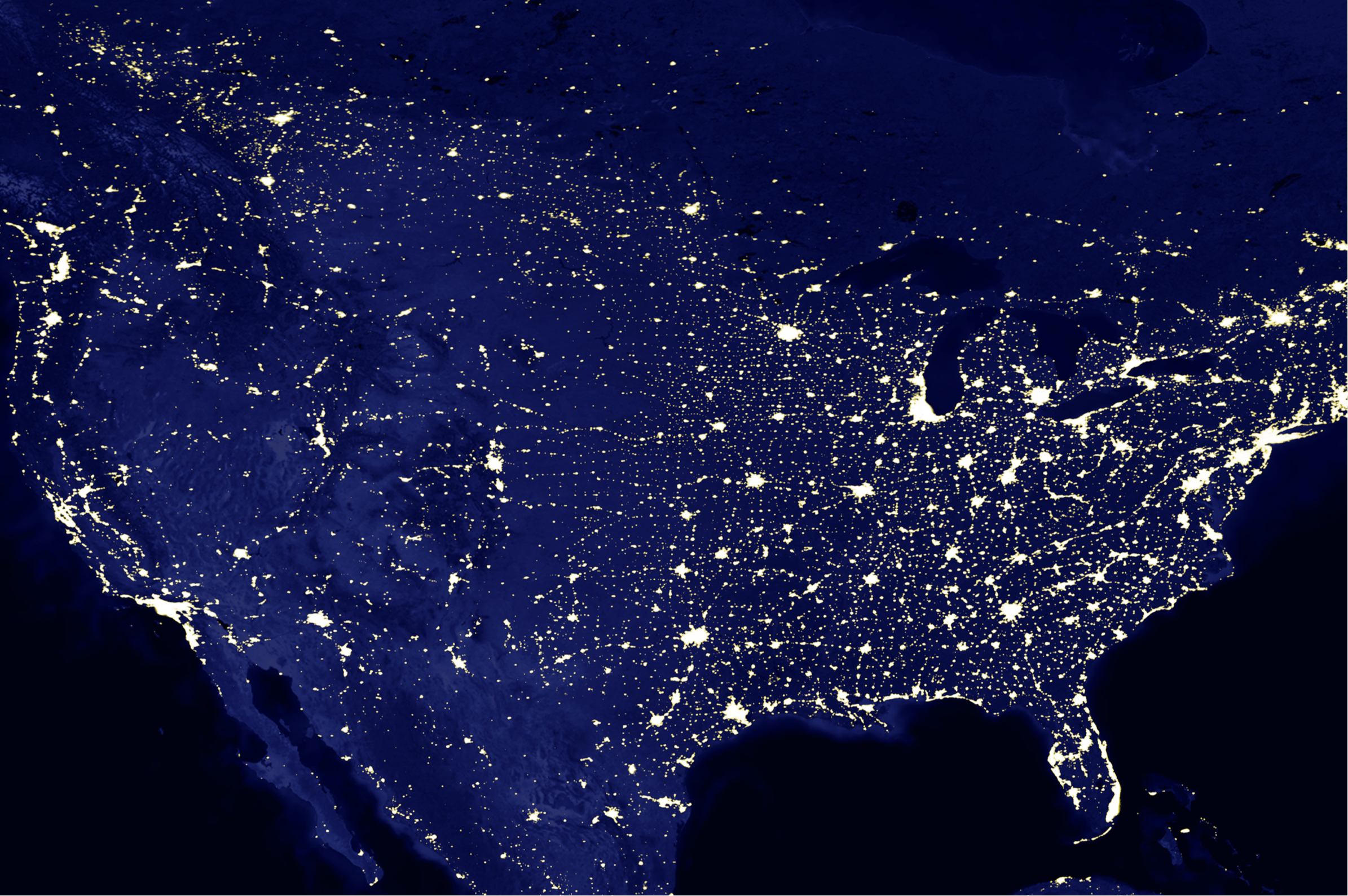 Midsize US firms saw faster demand growth than their larger counterparts in the first half of the year for the first time since 2015, according to a new report from the Thomson Reuters Institute.
The 2022 Report on the State of the Midsize Legal Market showed that midsize firms saw demand tick up 1.7% in the first six months of the year compared to the same period a year ago. AmLaw 100 firms, by contrast, saw demand contract by 0.2%. Midsize firms were also marginally more productive than their top 100 counterparts, though firms of all sizes saw productivity fall in the first half of the year. Midsize firms saw productivity decline 1.8% compared to 3.3% for AmLaw 100 firms.
Midsize firms trailed the rest of the market on work rates (3.8% growth compared to 4.8% for the market as a whole and 6.3% for top 100 firms), which resulted in slower-than-average growth in fees worked (4.8% for midsize firms compared to 6.5% for the market as a whole).
However, Barb McGivern, general manager, midsize law firm business at Thomson Reuters, said this was not necessarily a bad thing : "By exercising restraint in rates and keeping their costs in check, clients are increasingly recognising midsize law firms' ability to provide quality legal services at highly competitive rates, particularly for less high stakes but higher volume work."
Robert Bata, principal of consultancy WarwickPlace Legal, highlighted the "strategic vision that has seen many midsize firms opening in new domestic markets". And while this strategy is being mirrored by AmLaw 100 firms, he pointed out that "the relative impact of access to new domestic markets is much greater for midsize firms".  
Bata cited as examples of this trend Taylor English Duma of Atlanta opening in Charlotte, North Carolina; White & Williams of Philadelphia opening in Towson, Maryland; Phillips Lytle of Buffalo, New York, opening in Chicago; and Michelman & Robinson of California opening in Texas.
---
Stephen Blundell, director, Thomson Reuters Advisory Services, is speaking at the Law Firm Marketing Summit in London on 11 October. Click here to read the agenda  
---
The Thomson Reuters Institute noted: 'The midsize law firm segment has not been immune to the volatility experienced broadly in the past several years. But the average midsize law firm seems to have staked a position going into the latter half of 2022 that finds them in a better position relative to the market.'
Midsize firms also have other bright spots. Thomson Reuters Institute data shows that midsize firms have lower rates of lawyer turnover, indicating they are more attractive places to work – particularly against a backdrop of higher levels of burnout. Given that compensation scales are lower, the Thomson Reuters Institute said this is a clear implication that for some lawyers, a good working environment is more important than just money.
From a practice demand perspective, midsize firms also saw more real estate-related activity than the rest of the market (6.5% growth versus 5.2%). Labour and employment law, litigation and IP (patent prosecution) also saw demand growth at midsize firms compared to a contraction from the rest of the market. Corporate demand also grew at midsize firms by 1.1% while remaining flat for the market as a whole. M&A was the only practice area where midsize firms significantly trailed the rest of the market (declining 10.2% compared to a 5.3% slowdown for the market as a whole).