Norton Rose Fulbright axes 132 jobs including 19 lawyers in efficiency drive
London accounts for bulk of losses as EMEA arm completes restructuring of business services operations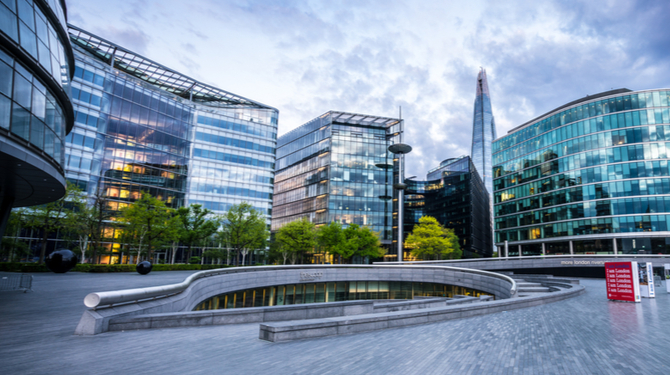 Norton Rose Fulbright's EMEA arm is axing 132 employees including 19 associates and counsel following a restructuring of its business services operations.
The review, which predominantly affects the London office, was undertaken by the UK LLP's new management team, led by managing partner Peter Scott, who took up the post on 1 April last year just as the Covid-19 pandemic was starting to bite.
The bulk of the job losses are in the secretarial and business services functions and include some contractors, while 114 of the 132 affected staff are based in London, the largest office in the EMEA network.
The axed fee earner roles, however, are spread across a number of practice areas and impact lawyers in the UK, the rest of its European network, and Asia.
Describing the firm's performance last year as "resilient", Scott said in a statement that the restructuring had been driven "by the need to set us up to lead and thrive in a period of change and uncertainty" with the new operating model allowing the firm to "serve our clients as effectively and efficiently as possible".
He added: "Unfortunately, a number of colleagues who have made important contributions will leave us. We have followed a process that is as fair, robust and sensitive as possible, to bring a swift resolution."
The firm says it has introduced a simplified business services structure with the function divided into six 'core pillars': Clients & Marketing; People & Culture; Finance & Operations; Legal, Risk & Compliance (Office of the General Counsel), IT; and a new Practice Services function.
The restructuring mirrors moves by an array of law firms to boost efficiency and cut costs as the profession adapts to the impact of the Covid-19 pandemic.
They include Dentons' UK arm, which in November announced it was creating a virtual team of real estate fee earners in a process that put 24 office-based roles at risk of redundancy as part of a general shift towards remote working.
Over the summer, DWF rationalised its international office network – at the loss of 60 jobs including 13 partners –  closed its flexible resources arm and embarked on a redundancy programme among central services staff.
NRF was one of the first firms to introduce reduced working hours schemes last year as the impact of the pandemic started to bite.