Women partner promotions at Linklaters jump to 14 as it hits 40 per cent gender target 
Magic Circle firm promotes 35 lawyers as UK rival Allen & Overy makes up 30 partners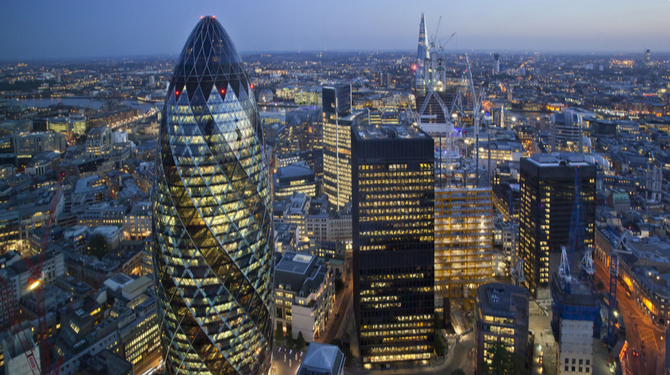 Linklaters has made up 14 women partners – up from just eight last year – allowing it to hit its newly set target of achieving a 40% gender balance in a 35-strong promotions round. 
News of the promotions comes on the same day that Allen & Overy unveils 30 new partners, ten of whom are women (30%), down from 13 last year when it made up 29 partners. 
Overall, Linklaters' 2021 tally of new partners is up by five from 2020, when the firm expressed disappointment on failing to deliver on its then gender diversity target of 30%, the eight new women partners representing 27% of the total. 
This year's gender balance, however, vindicates a recent decision by the firm to raise its target to 40%. The new promotions mean the firm has a 23% female partnership. 
According to the firm, 25% of the new partners in London, New York and Washington DC identify as from a minority ethnic background, against the 15% target the firm set out in its race action plan last October. 
Charlie Jacobs, senior partner and chairman at Linklaters, said: "The diversity of talent we see in these promotions, including across practice and jurisdiction, is testament to the strength of our global network and to the firm's ability to attract, retain and invest in leading individuals." 
In geographical terms, Linklaters' promoted UK cohort fell by just one from last year's tally of 14 with its European network benefiting from a significantly larger round, up from 10 to 15. 
In Asia, Linklaters notably promoted two partners in its affiliated firm in China, Linklaters Zhao Sheng: Wendy Cheng (corporate) and Xi Liao (antitrust and foreign investment).  
Corporate specialist Iris Yeung and capital markets expert Taiki Ki were made up in Hong Kong, joining a partnership strengthened by the recent double hire of M&A lawyer Xiaxi Lin and leveraged finance expert Alessandro Nolet, who joined from Kirkland & Ellis and White & Case, respectively.  
In terms of practice areas, corporate accounted for the most promotions (9), followed closely by banking (8) with four apiece in capital markets and dispute resolution. 
A&O's partner tally, meanwhile, was up by one from last year's 29. It failed to build upon 2020's female partners tally (13), which stands as the firm's highest number of promoted female lawyers over the last four years. It nevertheless met a target set in 2017 to ensure at least 30% of the partnership each year are women by 2021.  
Four of A&O's newly promoted female partners are banking specialists: MaameYaa Kwafo-Akoto (London), Nikki Johnstone (London), Vanessa Cuellas (Madrid) and Viola Jing (Hong Kong).  
In terms of practice areas, A&O's promotions leaned heavily towards banking (11), followed by corporate (8) and litigation (5).  
European appointments also made up a large proportion of A&O's promotions, up by four to 10, while the London tally was unchanged at 10.