Baker McKenzie partners with IP tech company MaxVal to create brand management system
Deal is part of firm's Reinvent innovation strategy and follows last year's SparkBeyond tie-up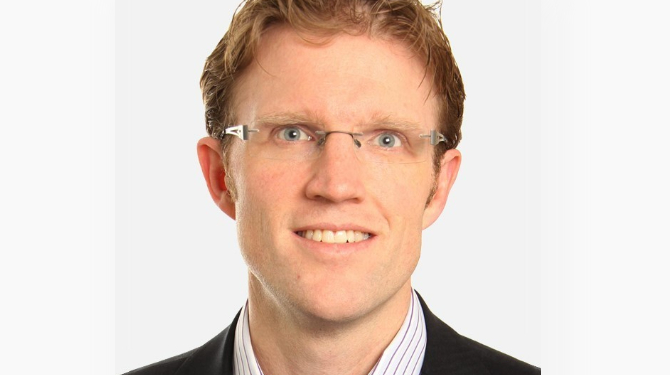 Baker McKenzie is partnering with intellectual property tech company MaxVal to create an IP management system that is fine-tuned for the firm's brand management practice clients.
The alliance will see Bakers building on MaxVal's Symphony platform to develop the system, marrying the tech with Bakers' legal expertise and scale. The project—which has been dubbed Edison—is part of Baker's 'Reinvent' global innovation strategy, which is designed to solve client challenges through the application of technology or other solutions. The Edison project is intended to help brand management clients, lawyers and trademark professionals with their IP matters, combining the latest automation and machine learning tech with the best possible user experience.
Ben Allgrove, partner and chief innovation officer at Bakers, said: "We do not want to become a technology company, but we do want to partner with the best technology partners out there to re-imagine what good looks like."
He added that Bakers is seeking to use machine learning and artificial intelligence technology to solve many of the problems that have so far prevented true disruption of legal services and the legal business.
The IP project has received backing from multinational client GE.
Catherine Mennenga, general counsel for marketing and brand management at GE, said: "We need to ensure that our company's trademarks are effectively cleared, protected and enforced around the world. The system Baker McKenzie is developing with MaxVal will significantly help us with our trademark management, and we look forward to its rollout this year."
The MaxVal tie-up follows a partnership Bakers announced in May last year with New York-based AI specialists SparkBeyond, which is focusing on three main areas: AI-powered legal services, applying machine learning-driven research to boost the firm's pro bono social impact initiatives and using data insights to improve the firm's operations.
Last September, Bakers hired AI specialist and former Elevate digital strategy head Brian Kuhn to lead its new data science and machine learning team alongside innovation officer and IP specialist Danielle Benecke. They are charged with overseeing the firm's relationship with SparkBeyond.
Other firms with dedicated Legaltech development teams include Linklaters, which launched its web-based document verification tool Atticus last August, the first major product delivered by its emerging Legaltech team.