Everything old is new again
'New' luxury will meet the vintage revolution at the 7th Luxury Law London Summit next month, and also look at the secondary market.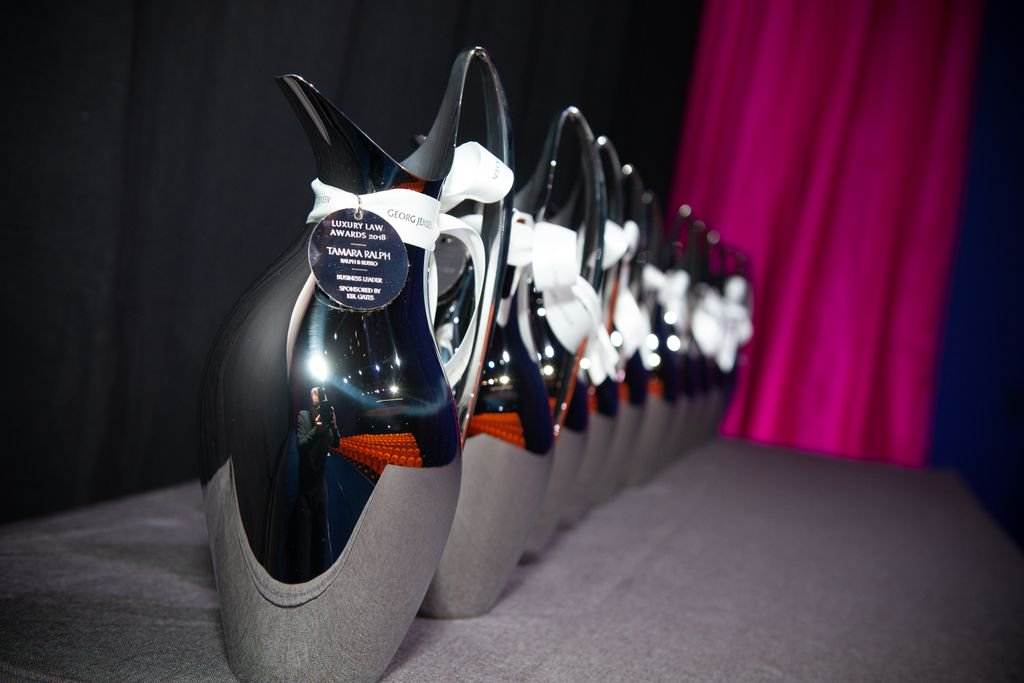 The current popularity of vintage luxury and growth of the secondary market will come under the spotlight at next month's summit, which will also see the presentation of the 2019 Luxury Law Awards take place.
New trends
Louise Singlehurst, managing director of European equity research at Goldman Sachs Research, explains the modernizing of luxury distribution, and new opportunities for growth and value creation with new consumers, new markets and the digital generation, including the use of e-concessions. 'What is new luxury?' is the question asked by Kenneth Anand, head of business development & general counsel at Yeezy Apparel, as he look at the challenges that fashion is facing and highlights the opportunities. After what's new, a look at what's old as the summit ends with a blast from the past, the current vintage revolution and the growth in the vintage, or resale, market and the implications this holds for the luxury industry.
Silo-busting
Stephanie Crespin, founder and ceo at Style Tribute, will look into the breaking down of silos and connecting of luxury brands with the secondary market, as well as how brands can work to limit counterfeiting in the resale industry. After a packed business agenda, luxury lawyers will be joining in the celebration of the 2019 Luxury Law Award winners, recognising the talents and achievements of entrepreneurs, business leaders, in house legal teams and law firms driving the success for luxury brands. The agenda in full can be found here. For more information about attending the Luxury Law London Summit on 2nd April please contact jasmindersoor@globallegalpost.com