Slaughter and May partner leaves firm after internal investigation
Magic Circle firm notifies Solicitors Regulation Authority of finance specialist Oliver Storey's departure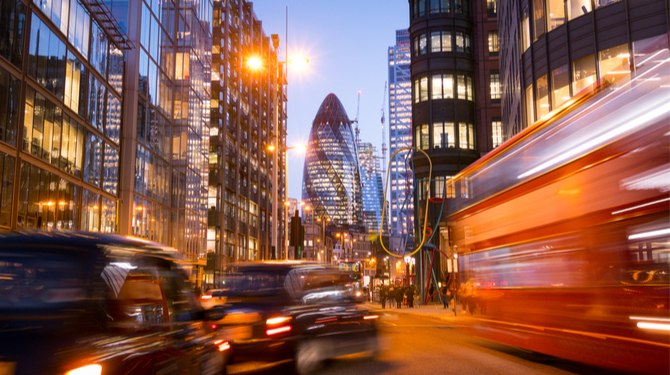 A finance partner at top London practice Slaughter and May has left the firm following an internal investigation.
In a statement released today, senior partner Steve Cooke said Oliver Storey had retired from the partnership "with immediate effect".
He said the Solicitors Regulation Authority had been notified, adding: "We expect the highest standards of behaviour from all our partners and staff.  If these standards are called into question, we will not hesitate to investigate promptly and take whatever action is required."
Storey joined the magic circle UK firm as a trainee in 2006 and became a partner in 2016. He was a partner in the firm's financing group and a member of its financial institutions team with a track record advising on a string of high-profile deals.
In March, he and fellow partner and Guy O'Keefe led the team advising longstanding client the UK Treasury on the government's emergency corporate covid financing facility.
Most recently, in June, he was on the teams that advised Standard Chartered on its issue of US$1bn additional tier 1 securities and Bupa on its issuance of senior and tier 2 notes.
Other major corporates he has advised include Vodafone, Royal Dutch Shell, GlaxoSmithKline and Santander UK.
An SRA spokesperson said: "We are looking into the information we have before deciding on next steps."