TLT bolsters London arm with hire of 22-strong financial services team from Dentons
Move to Bristol-based firm follows Dentons' decision to close its Watford office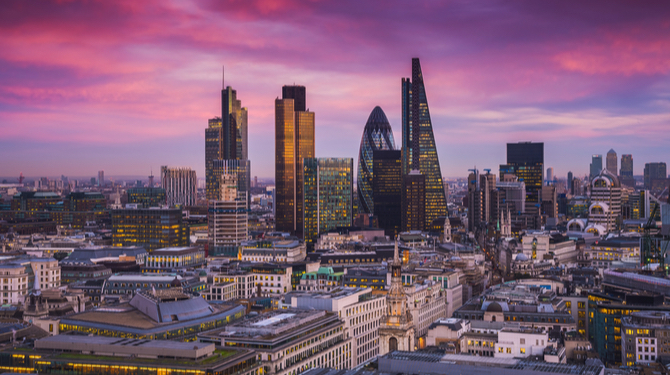 UK firm TLT is hiring a 22-strong financial services disputes, investigations, mortgage enforcement and lending services group from Dentons.
The team, which was based at Dentons' recently closed Watford office, is led by partners Clare Stothard and Steven Mills and includes seven additional fee earners. They will take up residence in Bristol-based TLT's London office.
The new hires comprise a financial disputes and investigations arm, which is moving to TLT later this month, and a mortgage enforcement and lending services team, which is moving across in January.
Both partners joined Dentons with their nationally recognised banking and financial litigation team in 2016 from regional practice Matthew Arnold & Baldwin.
Stothard specialises in retail and investment banking disputes with a particular focus on mis-selling while Mills advises on regulatory and compliance as well as disputes.
In a statement, TLT said the hires supported its strategy to 'consolidate its position as a leading firm in the financial services market and to grow its base in London'.
Jonathan Hoey, TLT's UK head of financial services disputes, said the hires allowed the firm to "ramp up our value proposition" by "adding further breadth and depth to our financial services disputes offering in London".
"We wish Clare and Steven well in their future careers," said Dentons in a statement. "With respect to the work done in their team, including the small items unit, mortgage repossessions and lender sales work, we can confirm that there will be a TUPE transfer of the relevant staff to TLT (with a TUPE transfer of 11 staff at the end of this month and the transfer of a further 9 Mortgage Repossession and Lender Sales staff in January)."
Dentons announced the closure of its Watford and Aberdeen offices in July, putting the move down to a shift towards remote working although it said staff at the Watford office were being offered the opportunity to use the firm's Milton Keynes arm as a base.