UK litigation funding market doubles in three years as pipeline of cases builds up
The value of cases and cash held by UK litigation funders hits £2bn, RPC study shows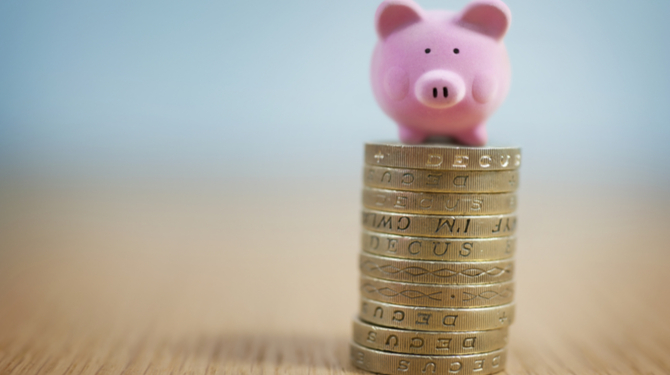 The size of the UK litigation funding market has doubled over the past three years as the pipeline of court cases and cash held by litigation funders in the country hits £2bn, according to a study by law firm RPC.
That is up from £1bn in the 2016/17 financial year, a review of assets held on balance sheet during the 2019/20 financial year showed. The growth in litigation funding in part has been driven by investors looking for alternative assets where returns are uncorrelated with the performance of the wider economy and traditional assets such as equities.
Geraldine Elliott, head of RPC's commercial litigation group, said: "The challenge for litigation funders is to find high quality legal disputes to fund and maintain a broad enough pipeline of cases so that earnings don't become too volatile and lumpy."
The current environment could potentially result in an uptick in pandemic-related disputes.
Elliott added: "An economic downturn tends to increase litigation, so litigation funders could be one of the incidental beneficiaries of the pandemic."
Potential pandemic-related growth areas include insolvencies and the enforcement of international arbitration awards. RPC says it expects a 'surge' in the volume of disputes arising from insolvencies as governments wind down their pandemic support programmes and restrictions on insolvency activity, such as the temporary ban on winding up orders, are lifted.
Elliot said: "Funders therefore have to look at new, imaginative areas where they can fund litigation, with work relating to areas such as insolvency becoming an interesting opportunity. Further growth in group action type cases in the UK, for example for alleged victims of data breaches, will provide growth opportunities for the sector."
Litigation funding is also ramping up globally. Last year, a group of 12 leading international litigation funders with combined funds of $10bn set up a Washington DC-based litigation funding association – the International Legal Finance Association – to promote efficient, ethical and professional provision of capital.
New funds are also continuing to emerge. Back in February the former owners of litigation insurance broker TheJudge Group launched a new litigation fund with the Thomas Miller Group, which bought the broker last year. The new fund – Erso Capital – will have access to $1bn of capital to fund cases.