Information aggregator tool to offer paid-for insight into leading arbitrators
Arbitrator Intelligence looks to the open up market by publishing feedback on arbitrators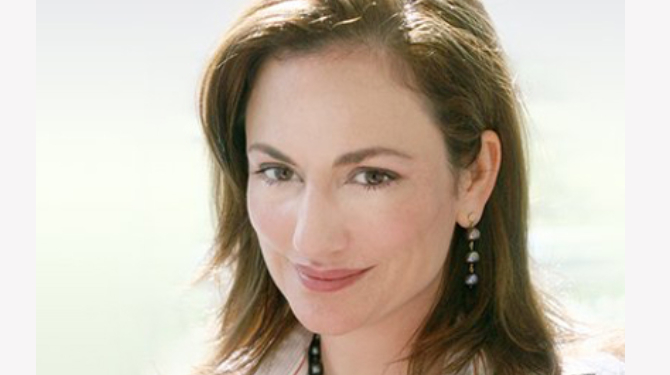 Tech-driven legal research company, Arbitrator Intelligence, has announced that it will offer paid access to its research reports on international arbitrators, calling the move "a long-awaited technological upgrade for the arbitrator selection process".
The US-based company, founded and led by Professor Catherine Rogers, has pioneered the use of qualitative and quantitative data about key features of arbitrator decision making.
Arbitrator Intelligence, in collaboration with Wolters Kluwer, acts as an information aggregator, which collects and analyses critical information about how arbitrators reach their decisions.
By surveying users at the end of an arbitration, through an anonymous online questionnaire, it enables reports to be compiled that then informs any future selection process as well as any possible challenges  — by highlighting critical process issues, such as case management and speedy decision-making, which have been a previous source of discontent for businesses. 
The reports, said Rogers, were "both a natural evolution from the recent spate of arbitrator-related transparency reforms and a disruptive innovation that will help reshape the market for international arbitrators".
By accessing the reports, readers would be able to identify the best arbitrators for their disputes, but also obtain insights about other arbitrators on the tribunal, and to develop case strategy based on their decisions. Discounts, she said, would be available via a membership scheme.
Endorsement came from Wilmer Hale's chair of international arbitration, Gary Born, who called the reports "a technological and informational upgrade to make arbitrator appointments more predictable and the arbitral process even more effective".
Given a likely rise in arbitrations, post-pandemic, the launch is commercially timely, while law firms develop protocols for online hearings – and pool virtual resources. 
Assessing arbitrator quality is not new – other legal publishers, such as Law Business Research - have invested in their own arbitrator intelligence service, while both Chambers & Partners and Legalease rank arbitrators in their legal directories. All form part of the selection mix.
Law firms, too, regularly assess the quality of arbitrators, while also making use of the Bar's dedicated arbitration clerks – who work solely with arbitrators – to select the right individuals; indeed, the growth of conflict-free arbitration-only sets saw a recent Australian arrival to the International Arbitration Centre in London.  
However, greater depth and quality of such information has increasing value to those that need it; Top 3 Legal, for example, was sold to Chambers for an undisclosed sum recently, given its insights into law firms from in-house lawyers, and its growth as an online networking hub.  
Interest in assessing potential arbitrators also mirrors similar investment in judicial decision-making, as delivered by start-ups like Solomonic, which agreed a partnership with HFW in July 2019, and has tracked trends in High Court litigation subsequently, while in the US is also active in assessing current court trends, via companies including Lex Machina.