Orrick secures four-partner UK energy team from Watson Farley & Williams
Arrival of highly rated team comes as partners depart from Paris and Düsseldorf offices and firm confirms winding down of Hong Kong practice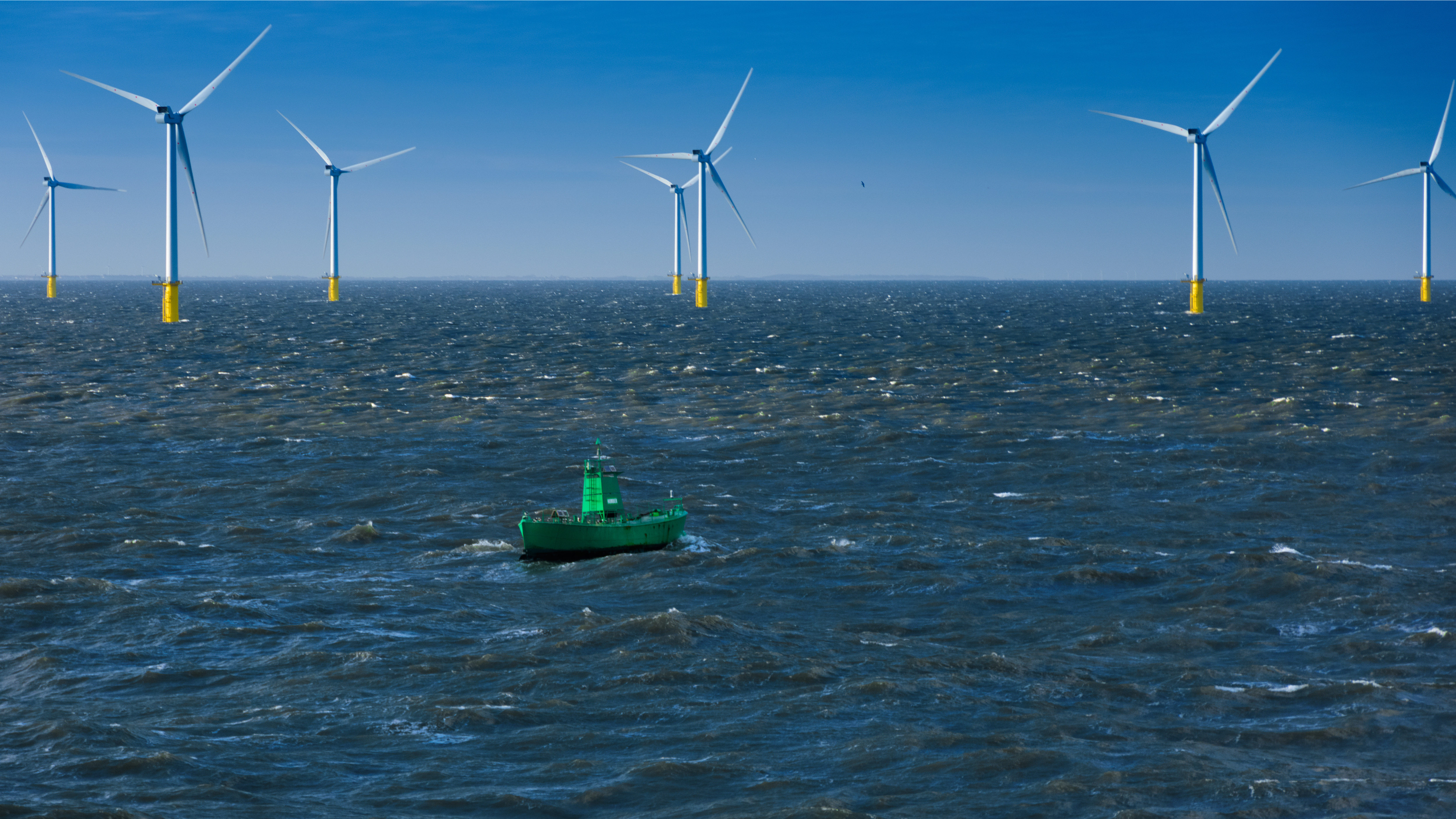 Orrick has hired a four-partner energy team in London from Watson Farley & Williams during a busy period for partner arrivals – and departures – across its international network. 
Energy and infrastructure advisers Evan Stergoulis, Simon Alsey and Ravinder Sandhu and real estate expert Simon Folley are due to join the firm in April, significantly bolstering the firm's City energy and infrastructure credentials.
News of the hires comes in the week the top 50 US firm announced the winding down of its four-partner Hong Office while partners in France and Germany are also leaving the firm.
The team arriving from Watson Farley acts for investors on M&A, projects and financing involving offshore wind, onshore renewable energy and gas and power projects in the UK, Europe and Asia.
Recent deals include advising on the $3bn project financing of the Changfang and Xidao projects – the largest Taiwanese offshore wind project financings to date.
"We have long admired them in the market and are confident that this group will substantially advance our capabilities as one of the leading advisors to the global renewable energy and power sectors," said Blake Winburne, Orrick's energy and infrastructure sector leader.
The appointments comes hard on the heels of January's recruitment of cyber and data partners Keily Blair and James Lloyd from Pricewaterhouse Coopers (PwC), also in London, while earlier this month the firm announced the arrival of regulatory and fintech lawyer Marco Boldini as head of its Italian financial services regulatory practice, also from PwC.
However, in Germany, leading independent firm Noerr this week announced the hire of Till Steinvorth, the head of Orrick's German antitrust department, who was based at the US firm's Düsseldorf office.
He will take up residence in Noerr's 37-lawyer Hamburg office, which opened in 2017.
The move follows on from the departure of corporate partner Guillaume Kessler in Paris to Dentons and that of a seven-lawyer Rome-based finance team, led by former Italy head of banking and finance Gianrico Giannesi, to Chiomenti.
Orrick also announced this week that it is pulling out of Hong Kong, where its four-partner Hong Kong office will be wound down over the summer.