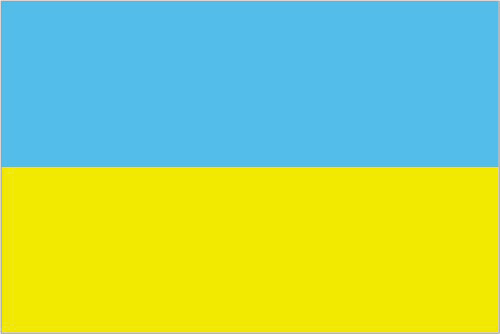 Ukraine
Law Over Borders Comparative Guide:
Introduction
In Ukraine, no laws or regulations deal specifically with counterfeiting. This type of infringement is dealt with under the Trademark Law. The relevant civil and criminal laws contain blanket provisions referring to the Trademark Law, particularly the definition of 'use of a trademark'.
Provisions on remedies against counterfeiters are set out in:
the Civil Code;
the Commercial Code;
the Criminal Code;
the Code on Administrative Infringements; and
the Customs Code.
The relevant procedures are set out in:
the Civil Procedure Code;
the Commercial Procedure Code;
the Criminal Procedure Code; and
the Code on Administrative Jurisdiction.
Current legislation makes it possible to protect the interests of intellectual property rights holders from fraudsters who manufacture and sell counterfeit goods under the trademarks of well-known companies.
In our opinion, the only effective mechanism for influencing the counterfeit market is to create conditions under which the manufacture and sale of counterfeit products will become unattractive and unprofitable, by:
application of stronger sanctions to producers and sellers of counterfeit goods;
setting up effective work of law enforcement agencies in this area in close cooperation with right holders; and
conducting awareness-raising campaigns that highlight this problem and ways to solve it.