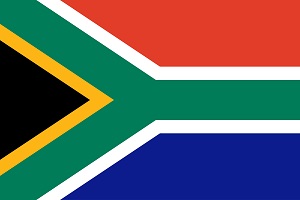 South Africa
Law Over Borders Comparative Guide:
Introduction
The question arises in matrimonial proceedings whether trust assets should be included or excluded for the purpose of determining a party's estate.
As a general rule, if a trust has been properly formed (i.e., is a valid trust and not a sham), then it is likely that none of the trust assets will form part of any divorce settlement or court order, and the assets will continue to be uninterruptedly held in trust (Walter D Geach Trust Law in South Africa (2017) at 440).
Broadly in the instance of a trust being a "sham" (a valid trust never came into being), or a court piercing the veneer of a trust (based on company law principles related to piercing the corporate veil) distinct remedies are available. On the basis of the so-called Badenhorst principle a court may make an order against a party based on the value of assets held in trust by a party with control after the trust. The actio Pauliana, where assets are fraudulently alienated, is also discussed.