White & Case bolsters European ranks with 24 partner promotions
London accounts for most appointments in 2020 round followed by New York and Paris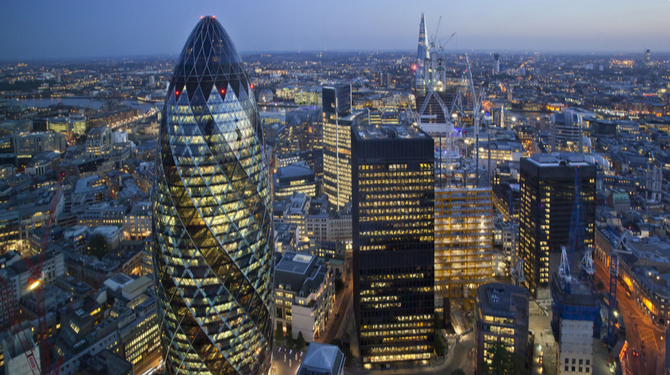 White & Case has bolstered its European partner ranks in its latest promotions round with Europe accounting for 24 out of 40 appointments.
At 60%, Europe's share of the promotions compared to 42% last year, when a total of 45 partners were made up across the firm's network.
London (nine), Paris (four) and Frankfurt (three) provided a large proportion of the European tally with the remainder spread across Warsaw (two); and Stockholm, Hamburg, Berlin, Geneva, Brussels and Milan, which each accounted for one promotion.
There was a corresponding decline in the number of Americas appointments from 18 in 2019 compared to 13 this year with the New York headquarters (eight) home to more than half. Elsewhere in the Americas, there were two promotions in Houston and one each across Washington DC, Los Angeles and Mexico City.
There was just one promotion in the Asia Pacific region – in Melbourne  – compared to five in last year's round.
In all 17 of the firm's network of 44 offices witnessed promotions, including Cairo where there were two promotions: M&A specialist Said Hanafi and project finance specialist Tarek Mohanna.
The gender balance, meanwhile, held steady at 37.5% with 15 women receiving the nod, compared to 17 out of 45 last year (38%).
While well short of a 50:50 split, it puts White & Case ahead of many comparable firms, and just behind Baker McKenzie, which published diversity targets last year, and where 41% of its 2020 intake where women.
Among the successful women were New York capital markets partner Elizabeth Devine, Houston-based M&A lawyer Morgan Hollins, London debt finance expert Nicola Chapman and Melbourne's Candice Ota, who specialises in project finance.
In terms of practice areas, M&A was the most popular discipline accounting for 12 (30%) of the promotions, followed by litigation and arbitration (eight), project finance (six) and capital markets (five).