Some law firms having 'best year ever' as UK legal sector records second-strongest July on record
July legal services revenue just 2.4% down year-on-year although concerns that recovery will be patchy linger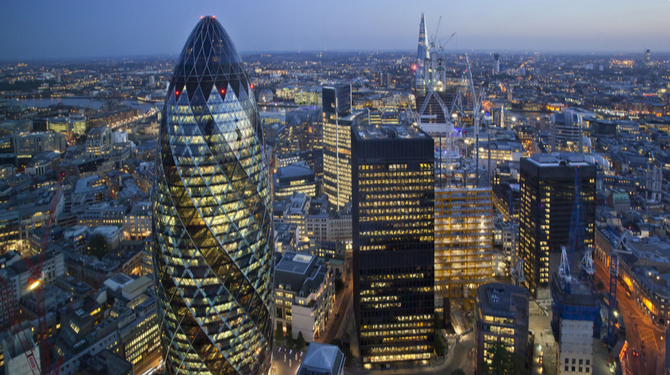 The UK's legal sector recorded its second-highest July revenue figure on record as it continues to recover from the impact of Covid-19, according to data released by the Office for National Statistics today.
Revenue of £3.07bn in July 2020 represented a 7.9% increase from June 2020, which itself had seen record growth of 20% from May – the worst-hit month. 
July's figures are just 2.4% down from July 2019 – the highest-billing July on record – with the legal sector outpacing the services sector as a whole, which grew by 6.2% in July 2020 against the previous month.
Rob Millard, director of Cambridge Strategy Group, said: "This correlates with what I have been hearing from firms, several of which have told me that 2020 is so far proving to be their best year ever. Working from home has freed up time previously spent commuting and demand for many areas of legal service has proved remarkably resilient. 
"Restructuring that is taking place appears to be more due to real shifts in work practices and hence business models, although concerns do persist about the economic impact that Covid-19 fallout will have through to 2021. Performance also seems to be strongest amongst the firms with services that clients perceive as highest value."
Louis Young, MD at litigation funder Augusta, added: "July's data shows the UK's legal sector is winning its fight against the continuing pressures of Covid-19. Firms should be proud that their top lines are recovering so strongly. 
"Many are however still burdened by losses from earlier this year and in need of help to control costs and stabilise finances. Leaders continue to seek help to optimise their balance sheets and set themselves on a growth footing for Q4."
Last week, Hogan Lovells reversed salary cuts for its US associates and reinstated deferred salary reviews for UK and Asia Pacific associates in response to a 'solid performance' over the summer.
In the US, Above the Law has started to track the 'rollback' of austerity measures among some top US firms.
However, law firms on both sides of the Atlantic also continue to make cuts. This week, The Law Society Gazette reported on redundancy consultations at UK top 50 firm Weightmans and Squire Patton Boggs' UK arm, both affecting small numbers of staff, with Squire's potential measures confined to administrative personnel.
Earlier this week Above the Law reported that Cleary Gottlieb had laid off some administrative  staff after a restructuring of its business functions.